Hi! Welcome to my website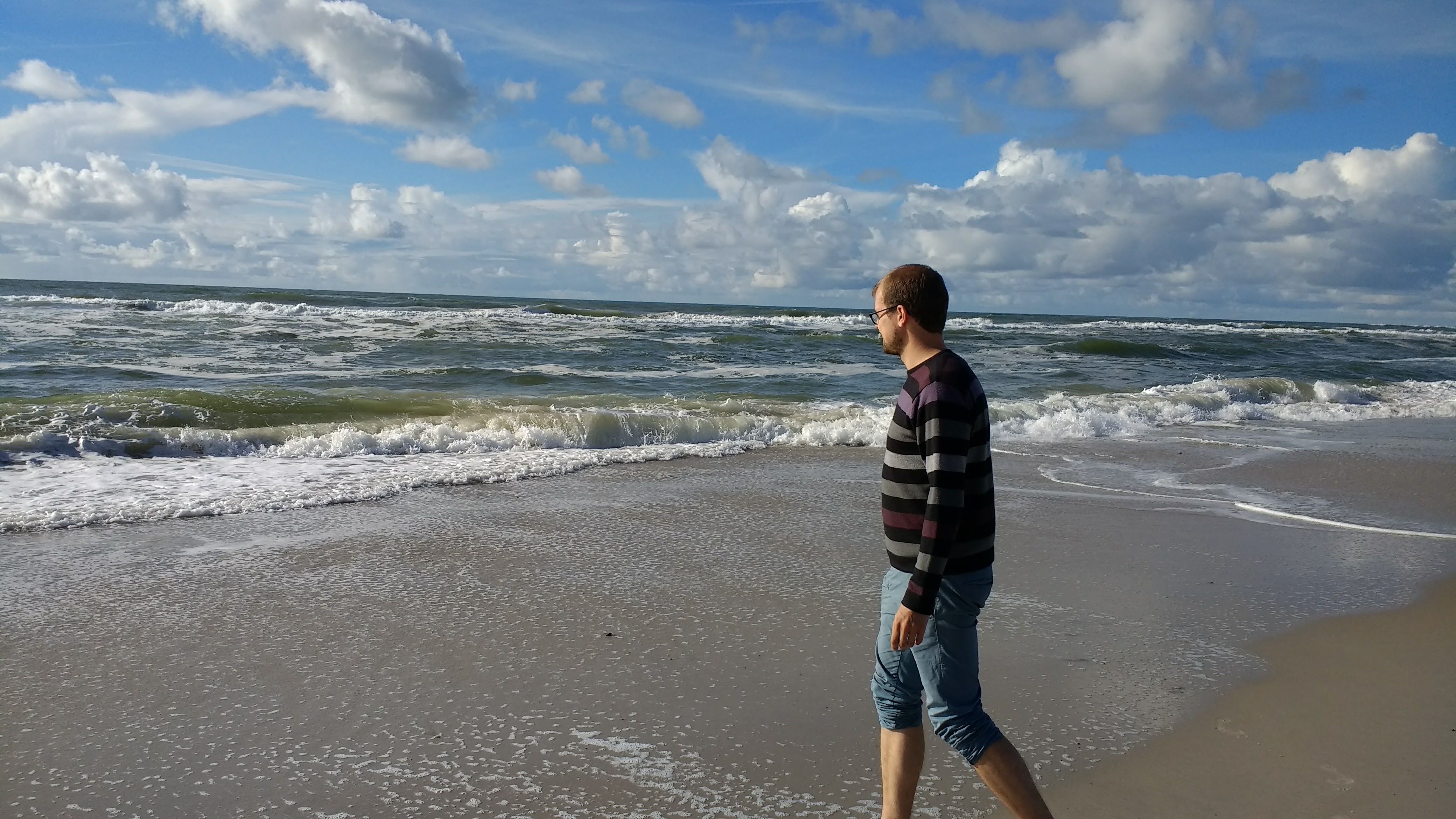 I am currently based in Leeds, UK. There I'm a atmospheric research scientist at the University of Leeds in the Institute for Climate and Atmospheric Science as the PDRA on the GENESIS project.
I am also co-founder and lead developer for Agora Social and Agora Health which respectively aim to improve event discovery and organisation with universities and the NHS.
In my spare time spend my time hacking together small projects, playing music and hiking.
For more details check out my online profiles:
CV (Brief)
2017-Present: PDRA on GENESIS project, University of Leeds UK

2014-2017: PhD in Atmospheric Physics, University of Cambridge UK

2010-2011: MPhil in Scientific Computing, University of Cambridge UK

2006-2010: BA/MSci in Experimental & Theoretical Physics, University of Cambridge UK